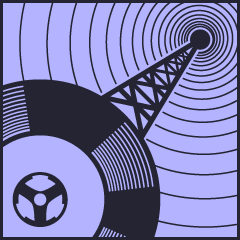 Vibes Promotion with DrmZ
After so much dub, jungle and bass music in the last shows its time for some reggae again.
Almost two hours of big tunes from recent years.
Enjoy!
Check the big tracklist here and start diggin again!
Listen Vibes Promotion live every Friday 8 pm here.
Also check our big Vibes Promotion Showarchiv of the last 10 years.
Download audio file (2016_03_18_DrmZ_at_Vibespromotion.mp33)
The post Vibes Promotion on March 18th 2016 appeared first on Raggakings Dancehall Reggae Radio.