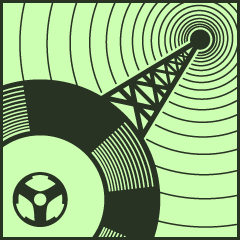 Vibes Promotion with DrmZ
This show starts pretty heavy with bassfull mashups, trap and dubstep. To the end the selection is more dubby and mellow but with lots of bass as well.
Enjoy!
Check the big tracklist here and start diggin again!
Listen Vibes Promotion live every Friday 8 pm here.
Also check our big Vibes Promotion Showarchiv of the last 9 years.
Download audio file (2015_06_26_DrmZ_at_Vibespromotion.mp3)
The post Vibes Promotion on June 26th 2015 appeared first on Raggakings Dancehall Reggae Radio.