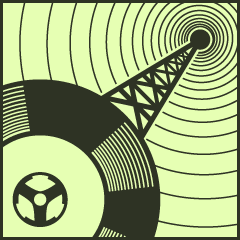 Vibes Promotion with OHRWO
Dis Side Ah Town from Roger Robinson @ the great JAHTARI label open this cut.
Than you will hear a lot of deep reggae music.
And in the last we presenting tune of the mighty mighty Jah Warrior Records.
Load, listen carefully and promote!
A playlist you find here!
Listen Vibes Promotion live every Friday 8 pm here.
Also check our big Vibes Promotion Showarchiv of the last 9 years.
Download audio file (2015_06_06_OHRWO_at_Vibespromotion.mp3)
The post Vibes Promotion 6th June 2015 appeared first on Raggakings Dancehall Reggae Radio.