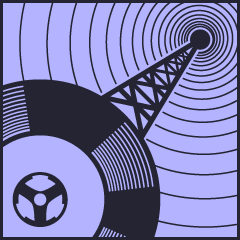 Vibes Promotion with OHRWO
The selection of songs for the Raggakings liveset does not come easy to Selector OHRWO. For this reason, there is often always a whole musical universe. So also in this podcast you´ll hear reggae + bass + dubstep + music.
Enjoy and have a good time!
A vinyllist you find here!
Listen Vibes Promotion live every Friday 8 pm here.
Also check our big Vibes Promotion Showarchiv of the last 10 years.
Download audio file (2017_03_03_OHRWO_at_Vibespromotion.mp3)
The post Vibes Promotion 3rd March 2017 appeared first on Raggakings Dancehall Reggae Radio.