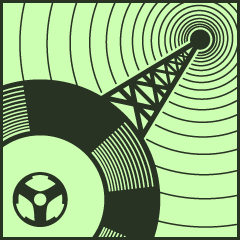 Vibes Promotion with OHRWO
Wonderful Reggae music can be heard at the beginning.
In the middle of the show, there is a little special about the new and very nice Rastamental album by Dukasm.Then it gets a bit dubby with powerful songs by Jahyu, Danny T & Tradesmen, Iration Steppas, Radical Guru, Nomine, O.B.F and Mungo's Hifi.
Listen to Vibes Promotion live every friday at 8 PM CET at raggakings.net
A link to the origianl Vibes Promotion post and the PLAYLIST check it here.
Also check our big Vibes Promotion Showarchiv of the last 11 years.
Download audio file (2018_08_10_OHRWO_at_Vibespromotion.mp3)
The post Vibes Promotion 10th August 2018 appeared first on Raggakings Dancehall Reggae Radio.